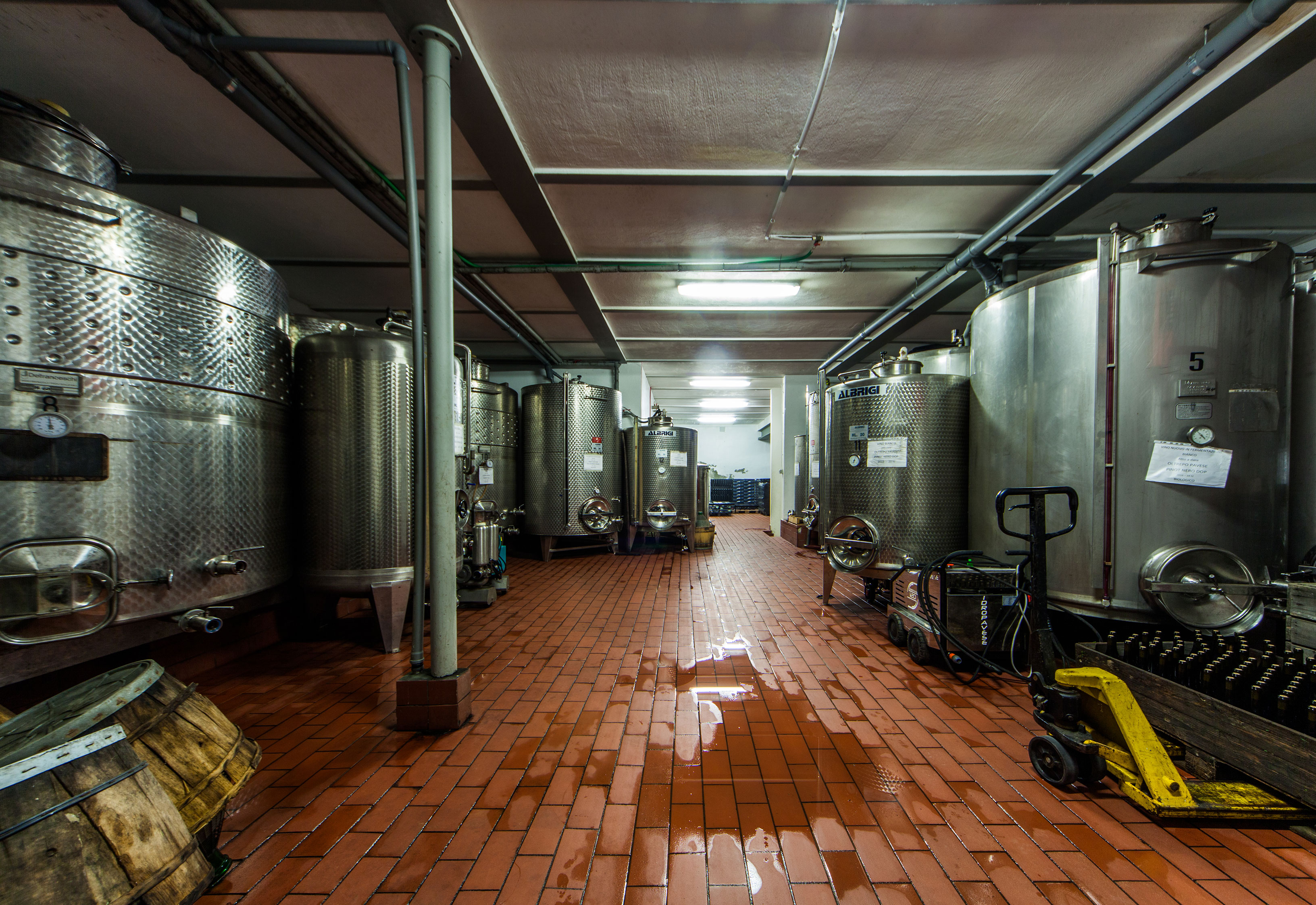 Organic Winery
We are now much more than organic: since 2013 our wines are unfiltered and we use a low sulphite content compared to the limits of organic production (sometimes none). We grow, harvest and vinify only organic grapes of our own production, we carry out all the production activities of winemaking and we are also one of the few wineries in Oltrepò Pavese to directly carry out all the phases of sparkling wine making.
After fermentation the wines are aged on their own fine lees for a few months in stainless steel tanks and the reserves in French oak barriques for 12/36 months.
Each year only the best of the production is destined for bottling for a total of 25,000 / 30,000 bottles.
Today we are in the 4th generation of winemakers: we produce Spumanti (sparkling wines), Fine Wines and Dessert Wines, we carry on our parents' passion and we write new pages of Torrazzetta's history every day.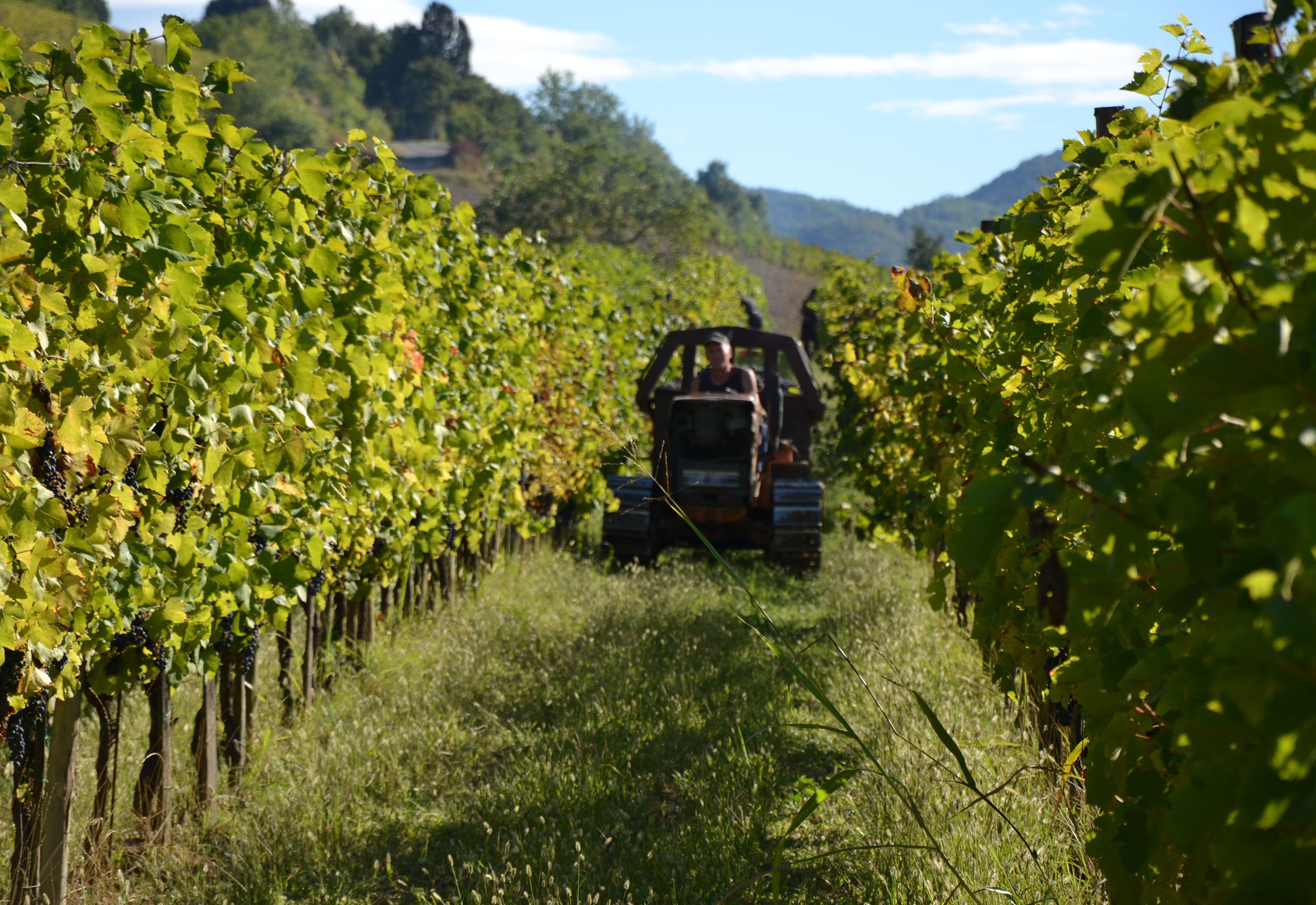 Territory
We are located on the first hills of Oltrepò Pavese, southwest tip of Lombardy, which covers about a third of the province of Pavia.
Crossed by the 45° parallel, this strip of land in the shape of a bunch of grapes is located at the same distance from the North Pole and the Equator, at an optimal latitude for the cultivation of vines.
Our 15 hectares of vineyards (out of a total of 45 hectares of farm) cover the hills of Torrazzetta and Pavarolo with variable slopes and exposures and are located at an altitude between 150 and 300 meters above sea level on mainly calcareous and/or clayey soil, on marl and sandstone. The vineyards all belong to the D.O.C. zone of Oltrepò Pavese and are all organically grown, planted with Pinot Nero, Barbera, Croatina, Chardonnay, Pinot Grigio, Malvasia and Müller.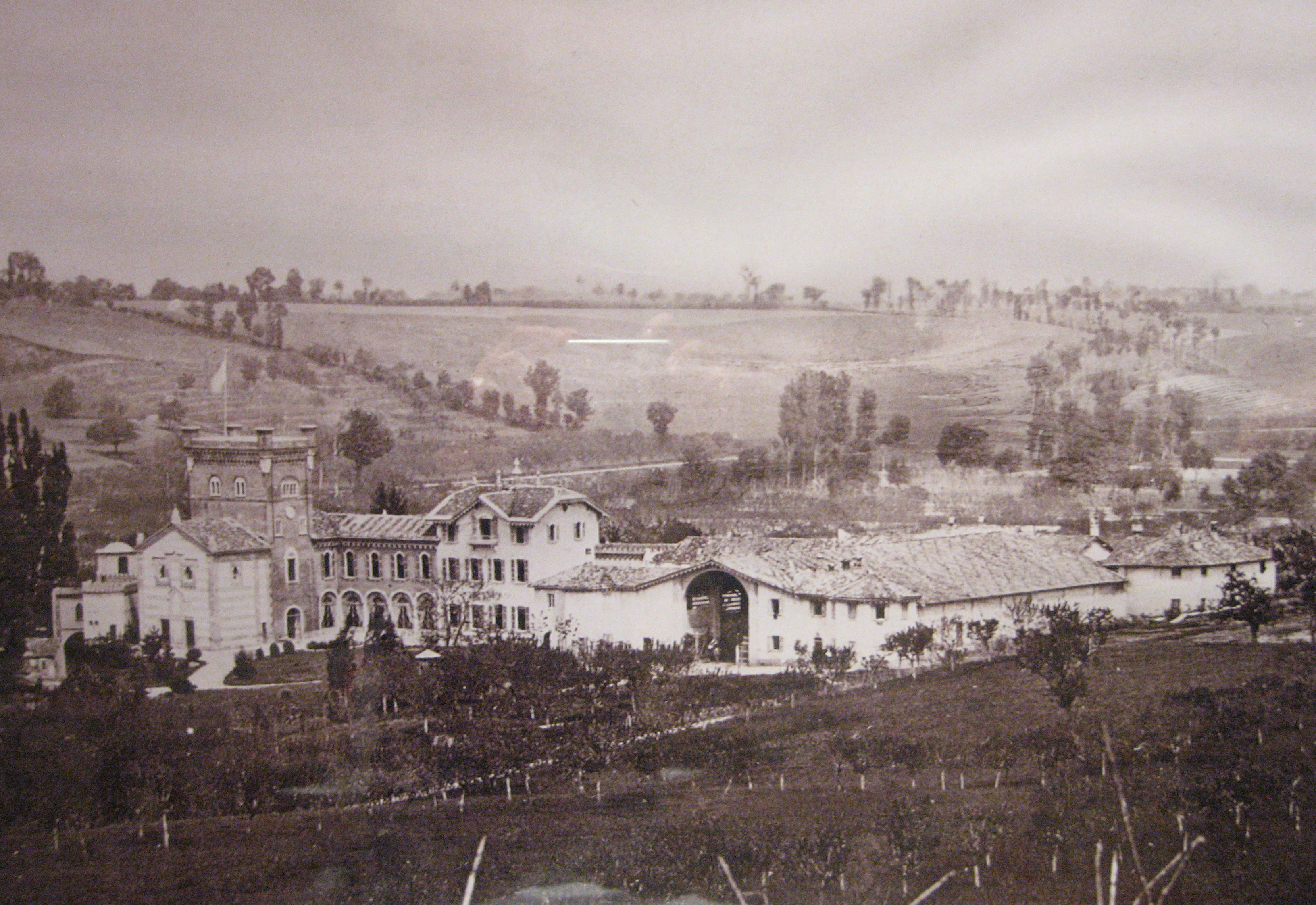 Short Story
It was at the beginning of 1900 when our family, in the person of Giuseppe Fiori (our great-grandfather) bought the most substantial part of the agricultural land of Torrazzetta (at that time 29 hectares) from the original property, which he already cultivated locally as a sharecropper. Subsequently, our grandfather, Cav. Carlo, expanded the vineyard area and in 1934 he built the winery, which since the 1940s has undergone various modifications and extensions to meet production requirements and adapt to innovations in the wine sector. When Franco, our father and current owner, inherited the winery in 1984, he decided, together with his wife Gianna (our mother), to convert the production to Organic! Torrazzetta became then the first Organic Winery in Oltrepò Pavese